Our philosophy is based on quality products and customer service are our priorities.
MONCOLAN SL is a serious company that is committed to timely implementation and delivery of their work in a timely manner, offering solutions on site if necessary. Such is our degree of responsibility, that if any of the parts needed for the execution of the work, is measured before noon, We promise that your installation is complete for the next day.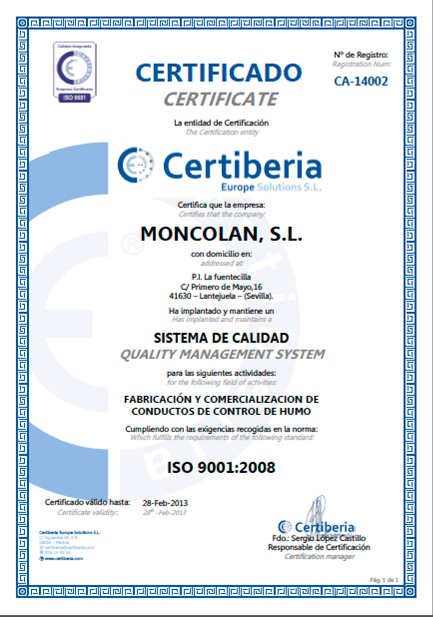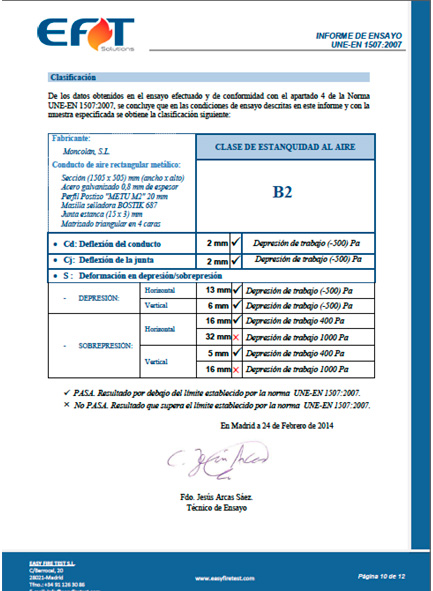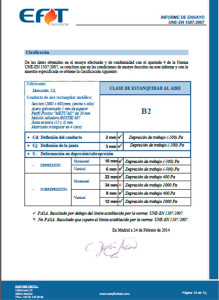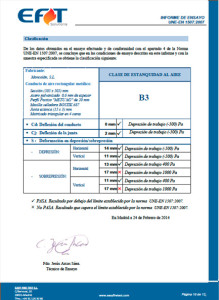 Seal have,,es,This certification endorsed by Certiberia,,es,It opens doors to new business horizons and attest to the commitment we took with our customers,,es,the environment and society with our products,,es 9001. Esta certificación avalada por Certiberia. Nos abre puertas a nuevos horizontes empresariales y dan fe del compromiso que adoptamos con nuestros clientes, el medioambiente y la sociedad con nuestros fabricados.